Delivery to the day?
Video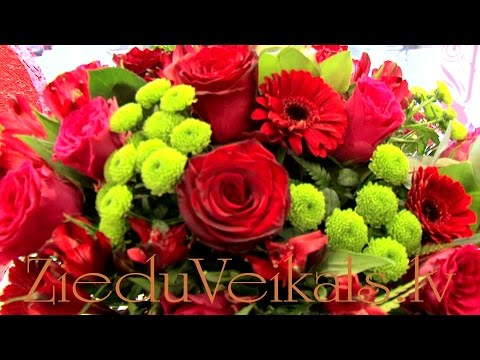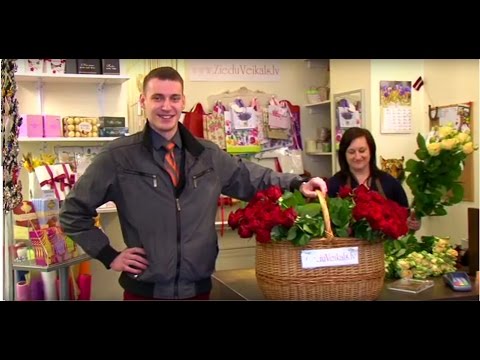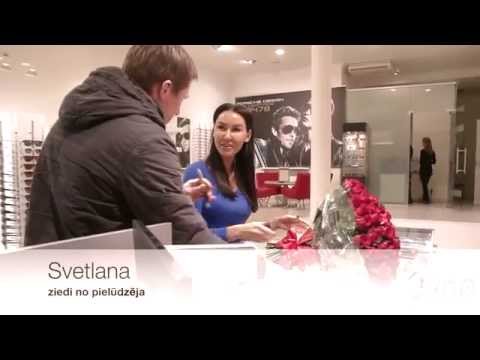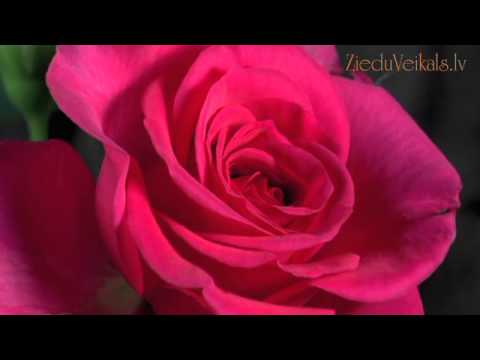 Name day
Today:
Malvīne, Malvis
Tomorrow:
Kitija, Viestards, Viesturs
Our working hours:
We accept orders 24/7 but process them on working days since 10.00 a.m. to 6.00 p.m.
In Latvia at the moment is:
Tuesday
2017. 27. June
09:49
References
Great Service
The delivery was flawless, the customer care is fast and friendly, and the recipient was very happy ...
Thank you!!!
Thank you for a perfect service and opportunity that you give people who live abroad to order and se...
Anon, UK
Excellent service, I"ve ordered several times from the site and every time. My order was proces...
:-)
Thank you very much - i understand the flowers were beautiful and appreciated
VERY HAPPY
SO HAPPY WITH ALL YOUR STAFF AND THE FLOWERS ARE JUST FANTASTIC THANK YOU ALL SO MUCH
SIMPLY GREAT
Thank you for everything, really! All was perfect :)
Amazing!
I can not thank you enough. The rainbow bouquet was better than I had ever imagined it to be. The se...
Sitting Bull ...
you are fast / best / good shop ... I order from Istanbul and I am very happy about your service/del...