Delivery to the day?
Video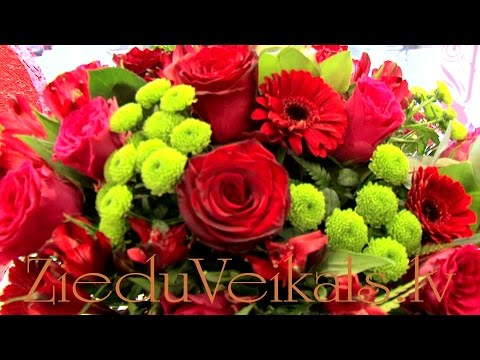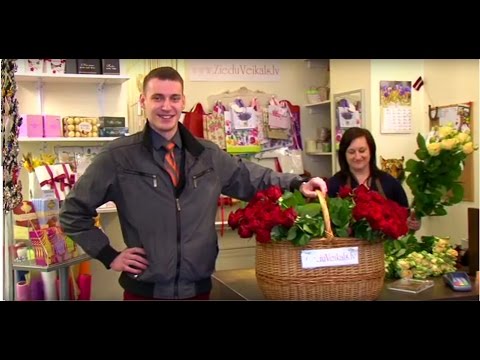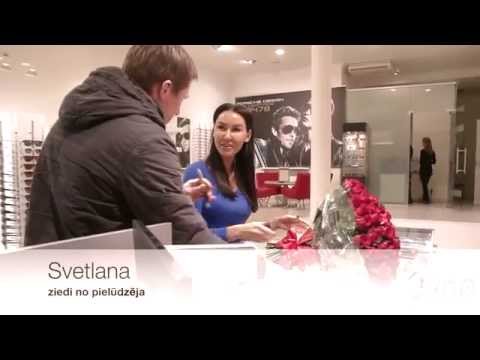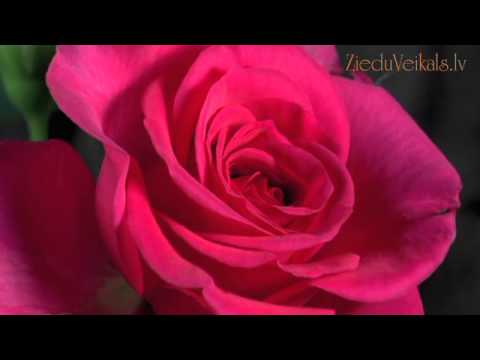 Name day
Today:
Astra, Astrīda
Tomorrow:
Oļegs, Vineta
Our working hours:
We accept orders 24/7 but process them on working days since 10.00 a.m. to 6.00 p.m.
In Latvia at the moment is:
Wednesday
2017. 16. August
17:50
References
Thanks very much - I"ll be back!
My wife is in Riga visiting her mother and I"m working in Cork, Ireland. For her birthday, I o...
Spasibo for everything
Want to say a Big Thank for the great service & for the great delivery. I just keep coming back & ba...
Amazing!
I can not thank you enough. The rainbow bouquet was better than I had ever imagined it to be. The se...
flowers
Thank you for such a wonderful service again:) Miss B. was very happy with flowers, which makes me v...
SIMPLY GREAT
Thank you for everything, really! All was perfect :)
:-)
I appreciate your service very much. Best wishes for a good weekend.
Twil
Thank you very much. Great services: fast, reliable and very customer friendly. This is my third yea...
Sitting Bull ...
you are fast / best / good shop ... I order from Istanbul and I am very happy about your service/del...